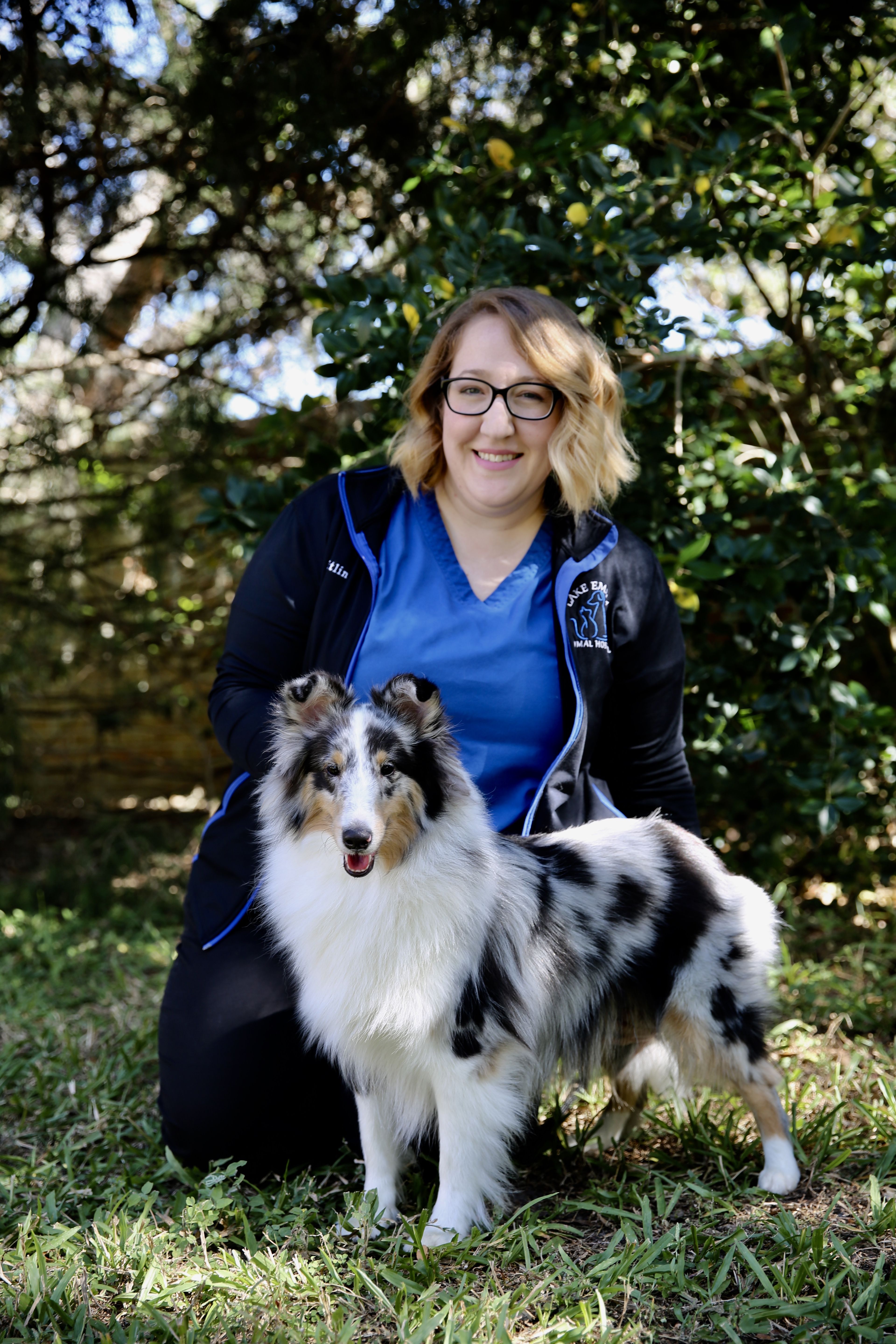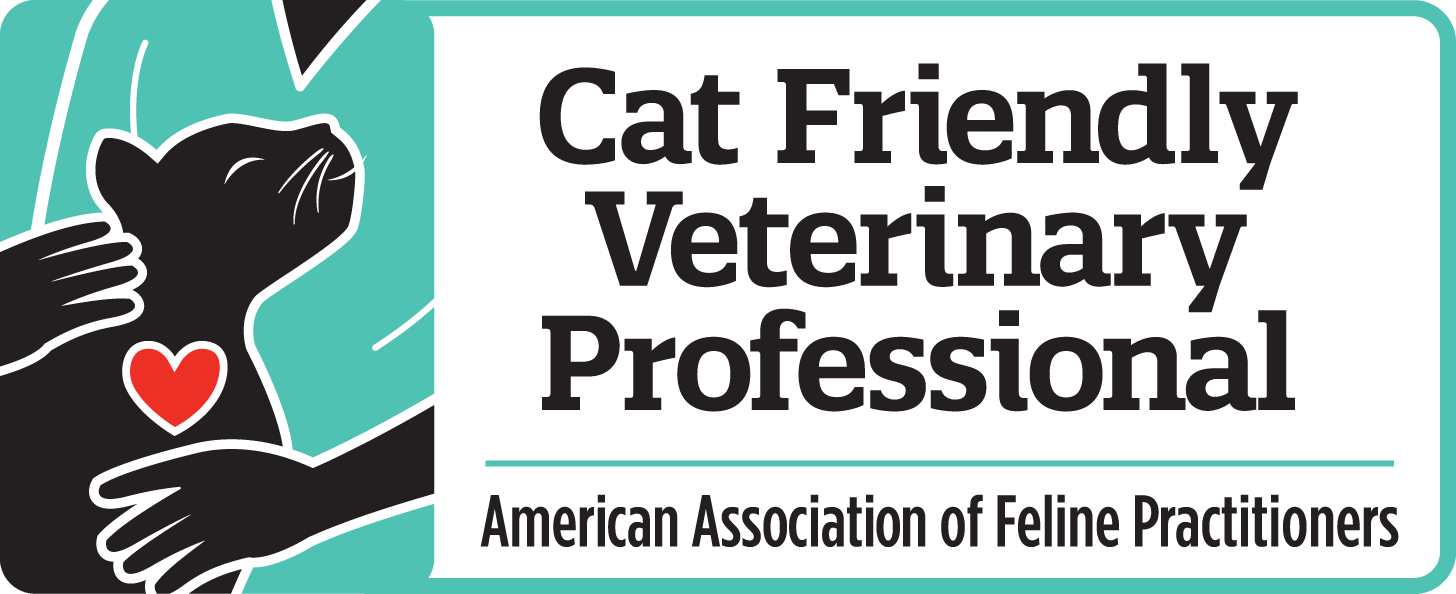 Kaitlin, CFVP
Administrative Coordinator
Kaitlin has lived in Florida for the past 20 years, but she grew up in Rochester, New York, Kaitlin is working on a B.S. in Anthropology and has been with Lake Emma Animal Hospital since 2003. She has worked in the Kennel, Treatment, and Reception departments, making her one of our most knowledgeable team members here at Lake Emma Animal Hospital. Kaitlin has shown Shetland Sheepdogs since she was 9 years old and currently own 5 Shetland Sheepdogs (Piper, Finn, Emme, Lili, and Echo). When not hard at work, Kaitlyn enjoys reading and shopping.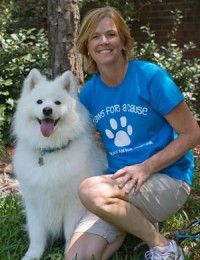 Jeanette
Client Support Liaison

Jeanette has been with Lake Emma Animal Hospital since 2007. She is originally from South Bend, Indiana, but she's lived in Lake Mary for 17 years with her husband, Russ. Jeanette is our resident golf expert that's often organizing fundraising events for several worthy causes. She shares her home (and occasionally our office) with Nikki, the white Samoyed. In her free time, Jeanette can be found enjoying cocktails and rooting for Chicago sports teams.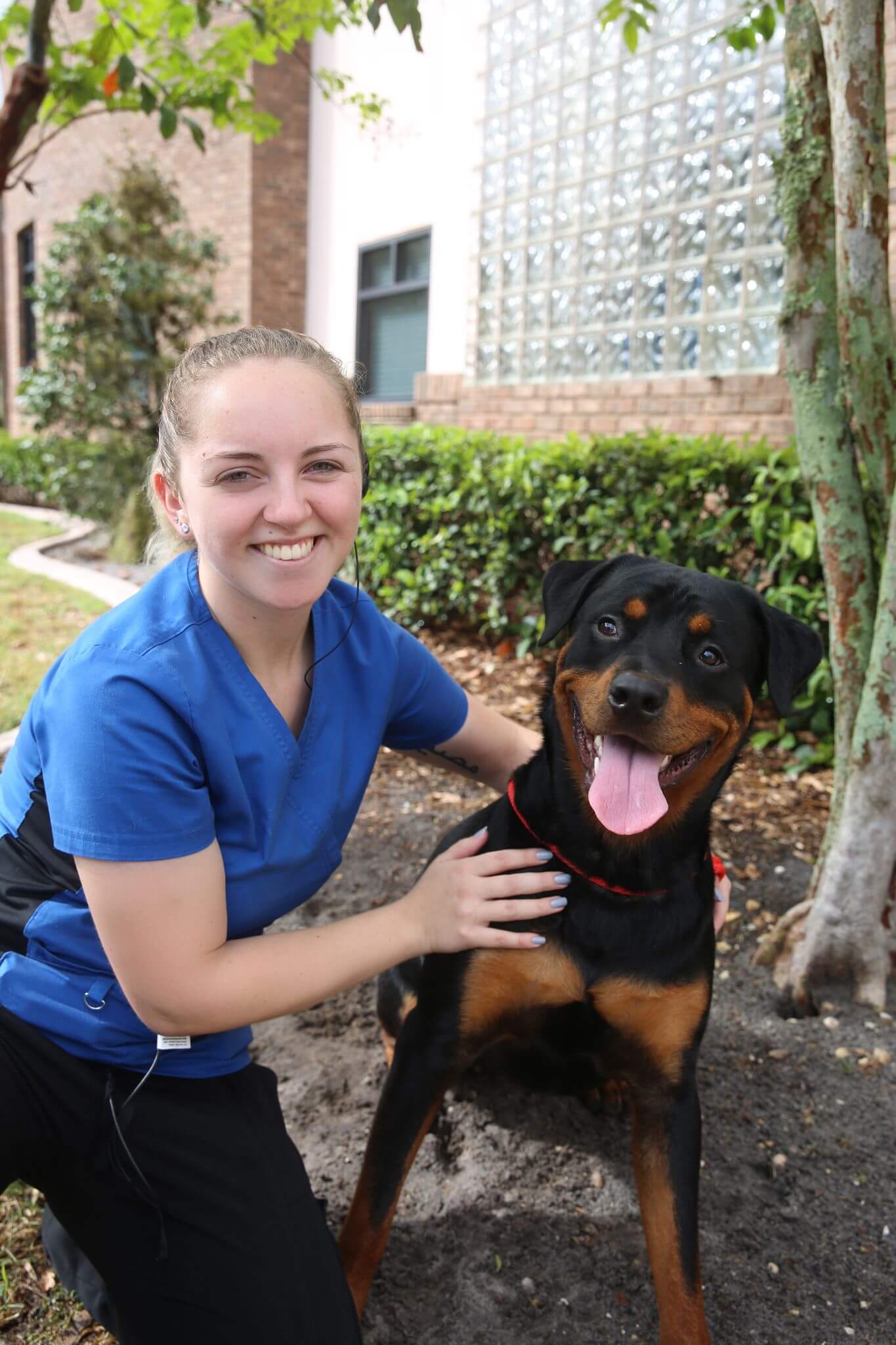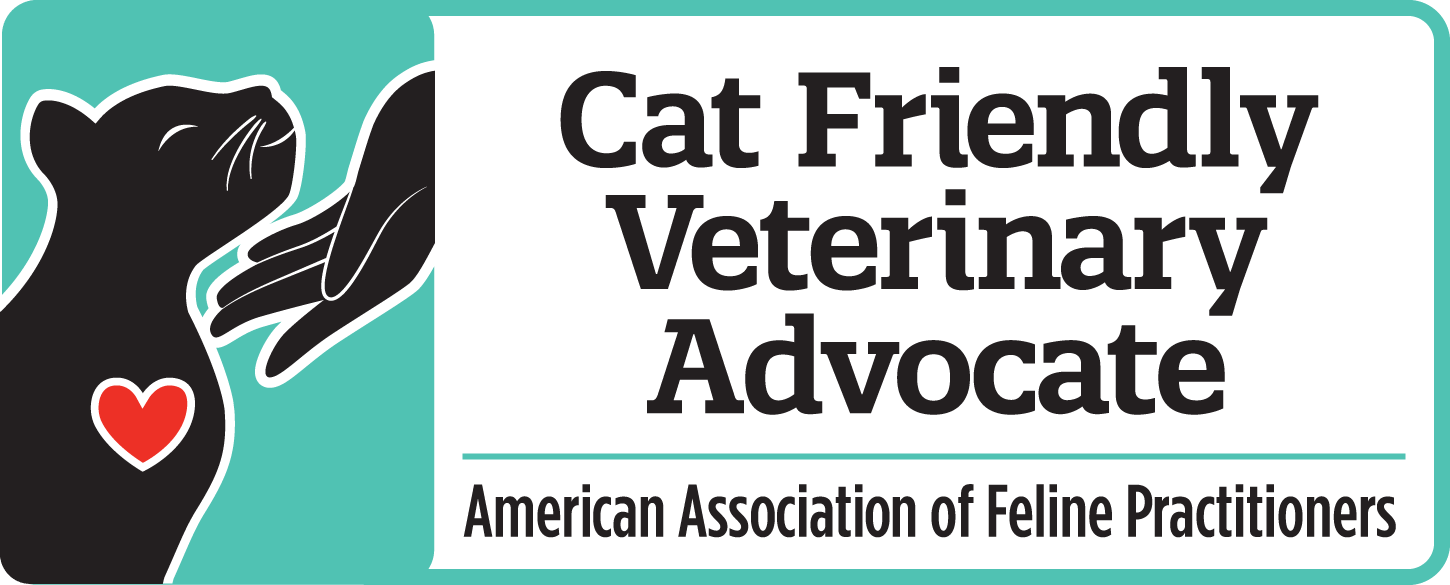 Jessica, CFVA
Client Support Liaison
Jessica joined the LEAH team in May 2018, when she decided to pursue her passion for animals in the workplace. She is a Florida native and is currently attending Seminole State College, where she is studying to complete her A.S. On her weekends, Jess loves to spend time by the water, whether it be Florida's rivers, lakes, or beaches.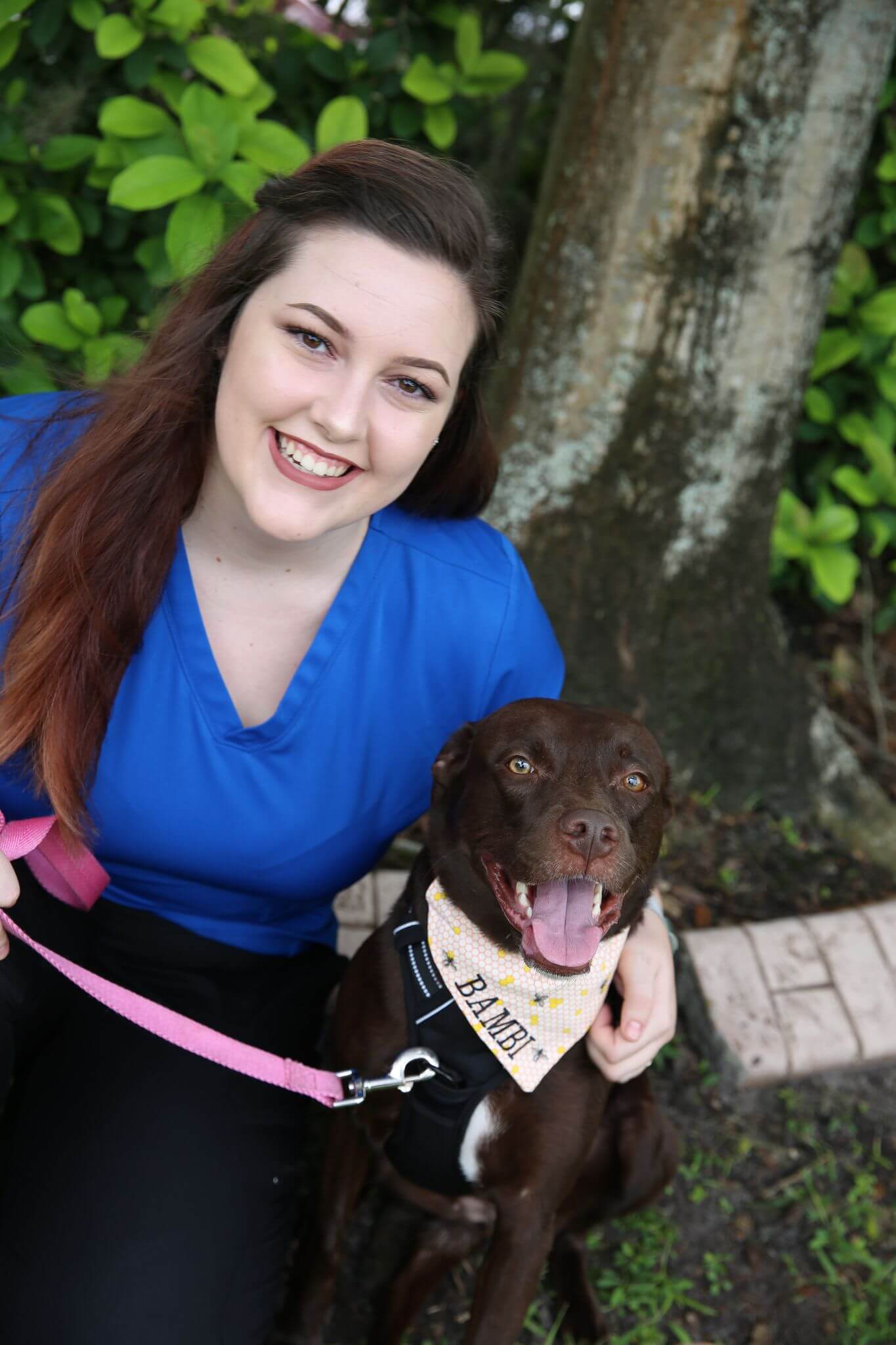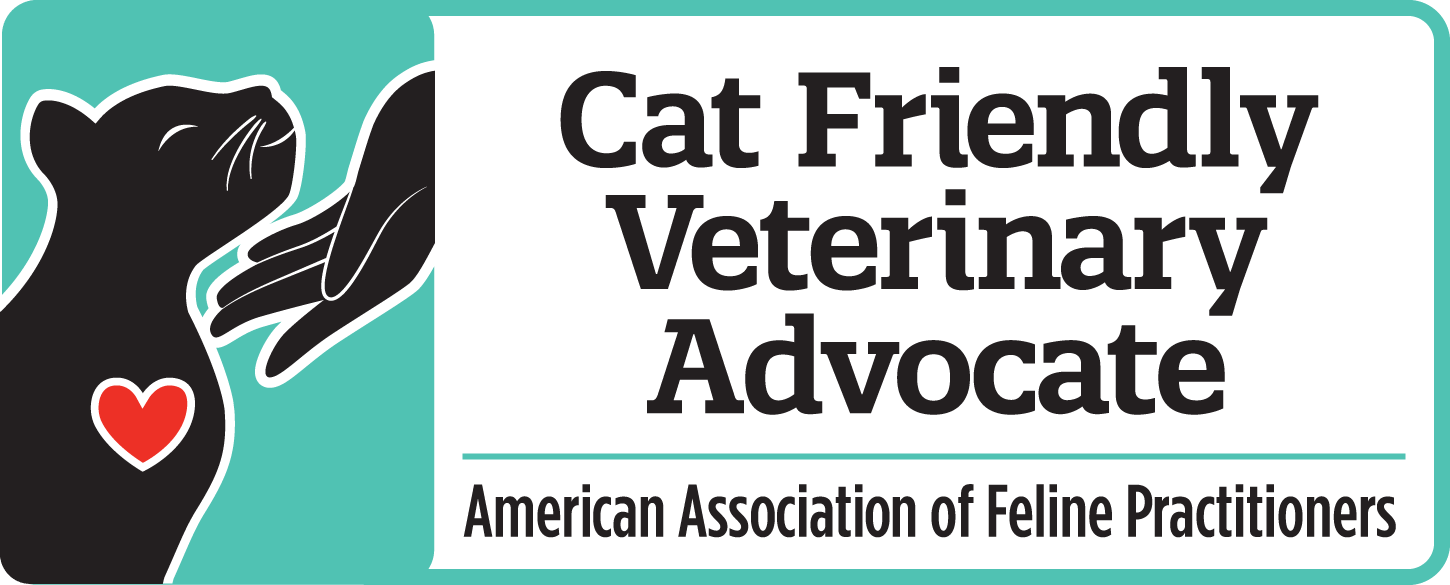 Marleigh, CFVA
Client Support Liaison
Marleigh is a born and raised Floridian who joined the LEAH team in May 2019. She is currently enrolled at Daytona State College and hopes to continue her education in the veterinary field. In her free time, Marleighenjoys gardening, going to the beach and spending time with her family and friends. At home, Marleigh has one dog–Bambi–who is her pride and joy.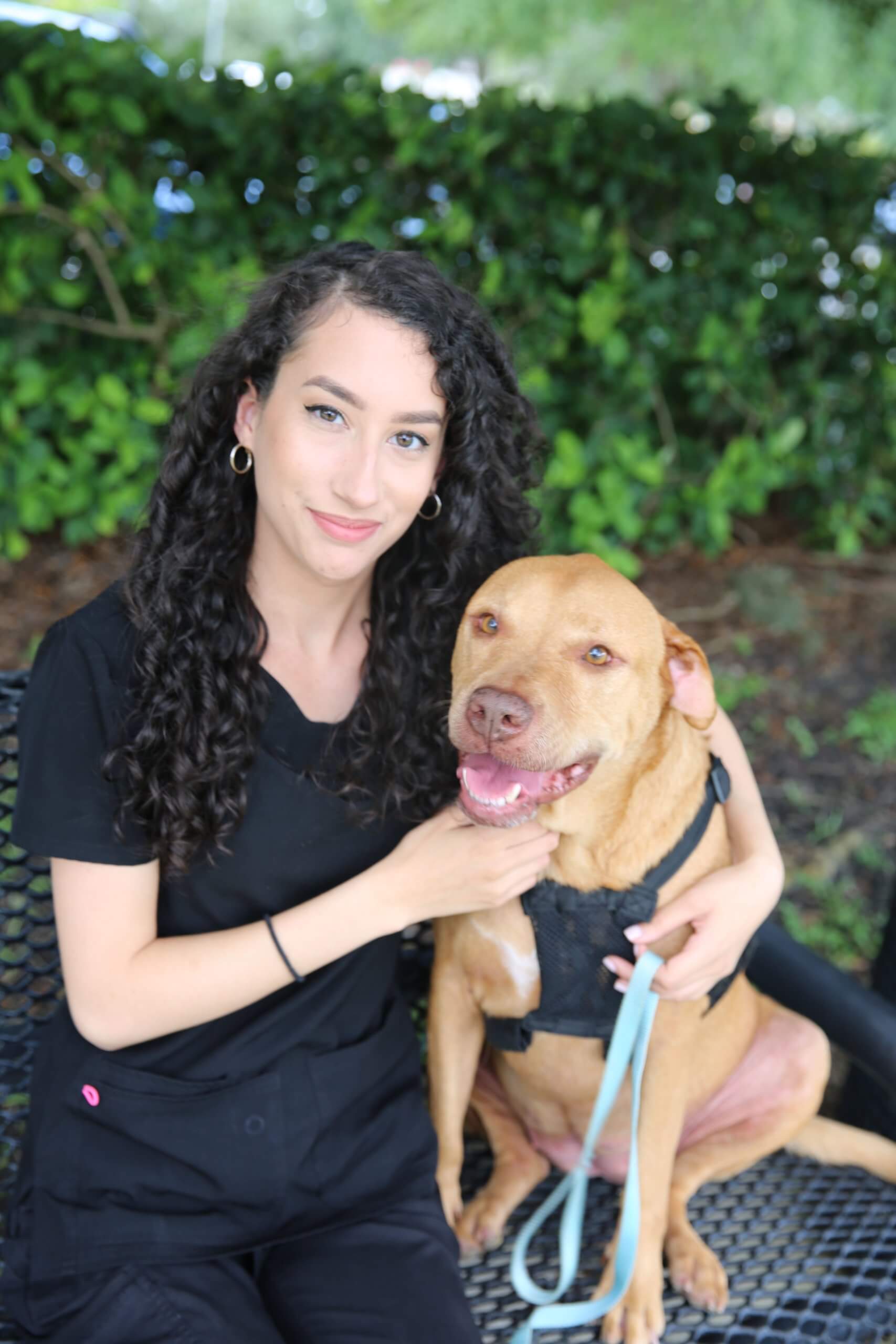 Maritza
Client Support Liaison Manager
Maritza has worked with animals since 2013 and joined the LEAH team in January 2019. She moved to Florida from her hometown in Puerto Rico, where her compassion for the many stray animals first sparked her desire to join the veterinary field. She has two dogs and a large family with whom she enjoys spending time. When she isn't working, she enjoys watching documentaries and going to Disney.
Ashley B, CFVA
Client Support Liaison