Passion


for pets,


Compassion


for people!
Welcome to
Lake Emma Animal Hospital!
We understand that pets are part of the family and when you bring them to Lake Emma Animal Hospital, they become part of our family, too. We're an AAHA-accredited, full-service animal hospital with a team of compassionate veterinary professionals dedicated to giving your pet the very best in medical, surgical and dental services. Our focus is on preventative care, client education and responsible pet ownership so your animal companion can have as many happy, healthy years with you as possible!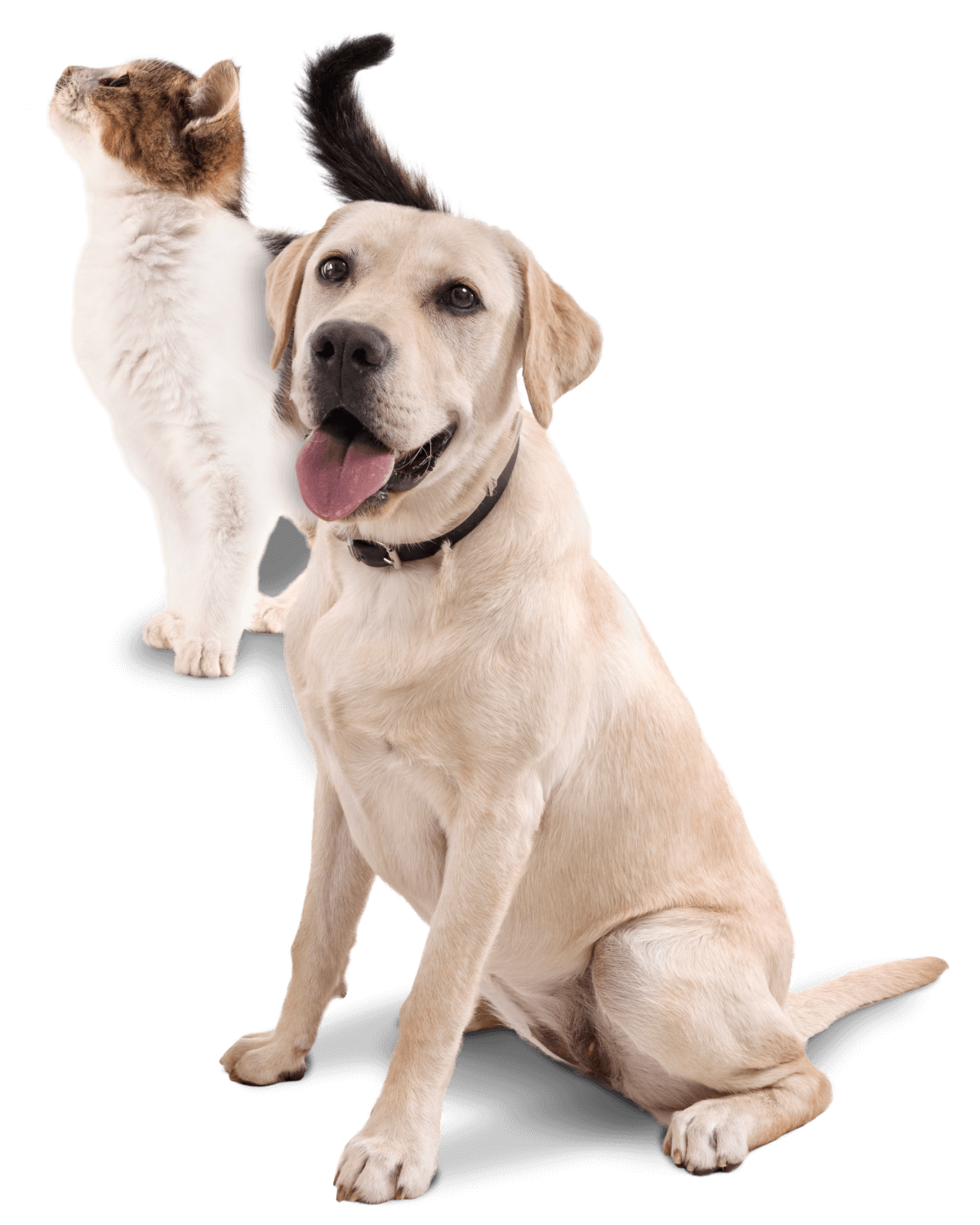 Our Services
Lake Emma Animal Hospital's state-of-the-art facility and knowledgeable staff provide comprehensive veterinary care and services for every stage of your pet's life. Routine wellness, vaccinations, advanced diagnostics, surgery, dental care, skin issues, boarding, behavior and more make us your one-stop resource for your pet's health care. Click here to see our full list of services and read more about them>>>
OUR REVIEWS
See what everyone is saying about us!
"Wonderful, warm, welcoming team of people. So professional, yet friendly and compassionate. My dog fell ill after moving here to Florida from out of state and I followed the good reviews to LEAH and I am SO thankful I did. Hopefully we won't need to go back until his annual checkup, but in case we do, I know my boy is in great hands."
Jessica Lyn
"I have to tell you, I have not been to Lake Emma Animal Hospital in years because we moved to Texas. But when 'interviewing' my new vets, I always use Dr. Dee as my point of reference for a good Vet and this front office staff as how a vets office should be run! I loved that they put up with me and my crazy dog and cat family... helped me with my rescue dogs.. and gave me that kind, 'its alright, you're not crazy look' when I ran in with my dog because she was foaming at the mouth after eating a stick bug.. I swore she had rabies...Miss you all terribly (though I have a wonderful vet here)... you are a team to be recognized as outstanding!"
Dee Hagerty
"When you walk through the door you can feel the compassion this practice has for your pet. Dr. John Dee and his team knows their stuff. There are several Vets on staff that specialize and have done internships with hospitals that focus on dogs, cats and who knows what else.
The vet techs also have had great training and handle your family pet with great care. Check-in and out is smooth with knowledgeable front desk associates and a true flow to the office that ergonomically works well.
Their vets call you personally and promptly with test results making it unnecessary for you to make repeated calls unlike other vet services I have tried. They can even do some bloodwork there eliminating the need for lengthy waiting for test results. When you need to know, they are there to deliver the most comprehensive, accurate answers in the briefest amount of time.
I can't say they are the cheapest, but the care received is well worth the money spent and It is not out of bounds for excellent care.
As you can tell I would highly recommend this practice. John Dee and staff, thank you for your compassionate care of my animals."
Don Schoonover
"My family and I LOVE the service and staff at Lake Emma Animal Hospital. We started going to Lake Emma Animal Hospital when we 1st got our malti-poo puppy, who was only 2 lbs. at that time. 9 years later and relocated all the way across town in Dr. Philips, we are still loyal clients of Lake Emma Animal Hospital. We have not been able to find the type of service, care, atmosphere, pricing, and quality that is provided in our area, which is why we have been willing to take the 45 min. drive all the way from Orlando to Lake Mary for the last couple of years. You and your pet are definitely in good care and hands at Lake Emma Animal Hospital."
Jenny H.
"I adore all of my kitties as if they were my children so I have to go somewhere great! LEAH has a very professional staff, including three of the most handsome vets I have ever seen! I would trust my kitties' - and my -lives with any of them. Overall, a very caring, award-winning facility for your animals."
Stephanie W.
COME SEE US