Shannon
Animal Care Manager​​​​​​​​​​​
Shannon was born and raised in Wheaton, Illinois and moved to Florida in 1973. She attended Seminole State for Business and Marketing Management, as well as the Michael Ellis School for Dog Trainers. Before joining us here at Lake Emma Animal Hospital, Shannon was a client of Dr. Dee's for over 20 years. Shannon has been married to her husband, Troy, for 32 years, and they share a 20-year-old daughter, Skyler. Currently, Shannon has 5 dogs and 4 cats. Shannon volunteers for Easterseals, the Muscular Dystrophy Association, her church, and Canine Companions for Independence. Her hobbies include photography (our employee pictures are courtesy of Shannon!), spending time with family and friends, attending concerts and dog shows, visiting the beach, and dog training.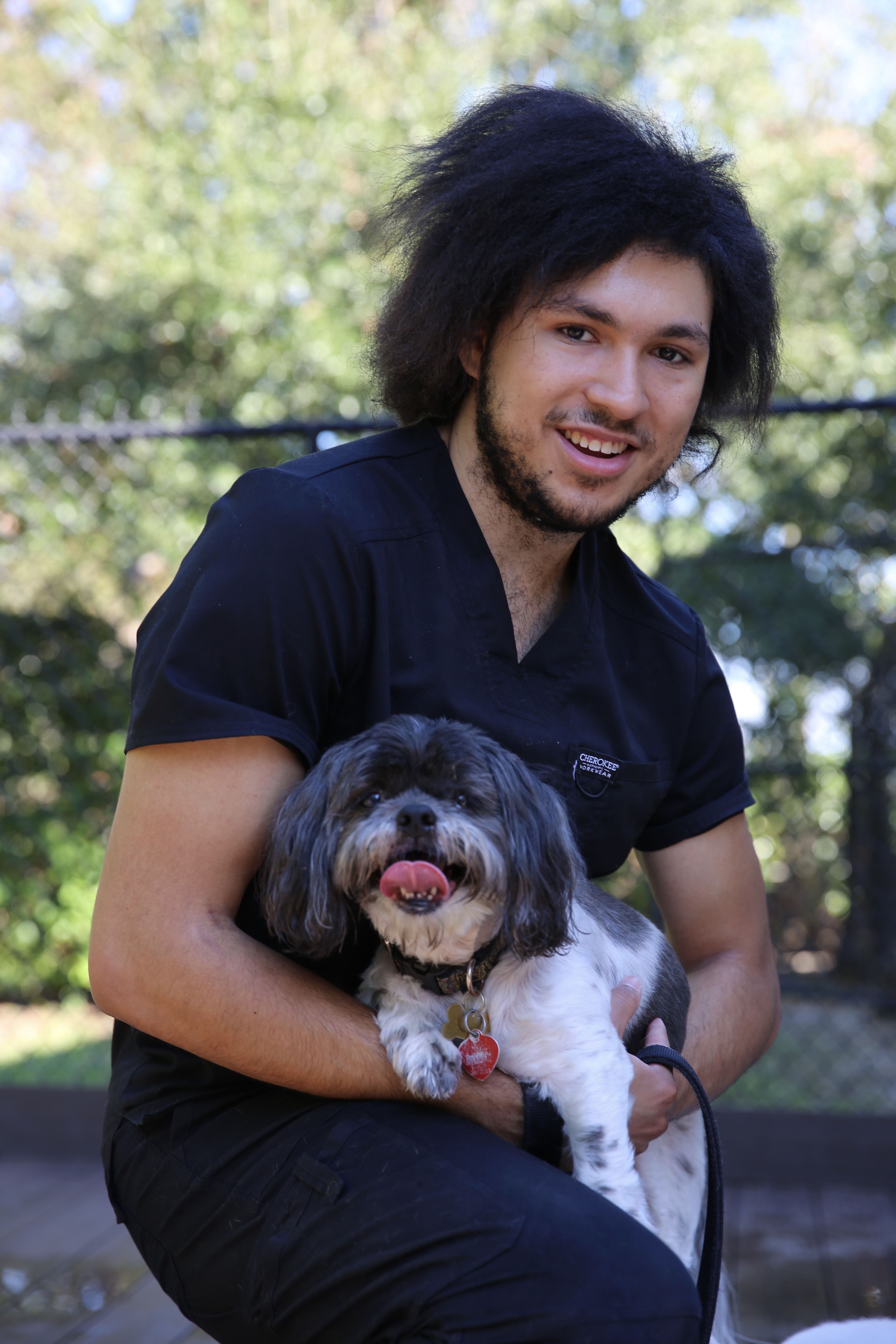 Alex
Animal Care Technician​​​​
Although Alex has been in Florida for the last 15 years, he has roots in Wisconsin and California. Alex has many interests and has studied in film, private investigation, paralegal, and surgical technology. He is just beginning his career in veterinary medicine as of 2017, but Alex brings an upbeat attitude and enthusiasm for learning to Lake Emma Animal Hospital. Alex is currently training for several marathons and enjoys sketching in his free time.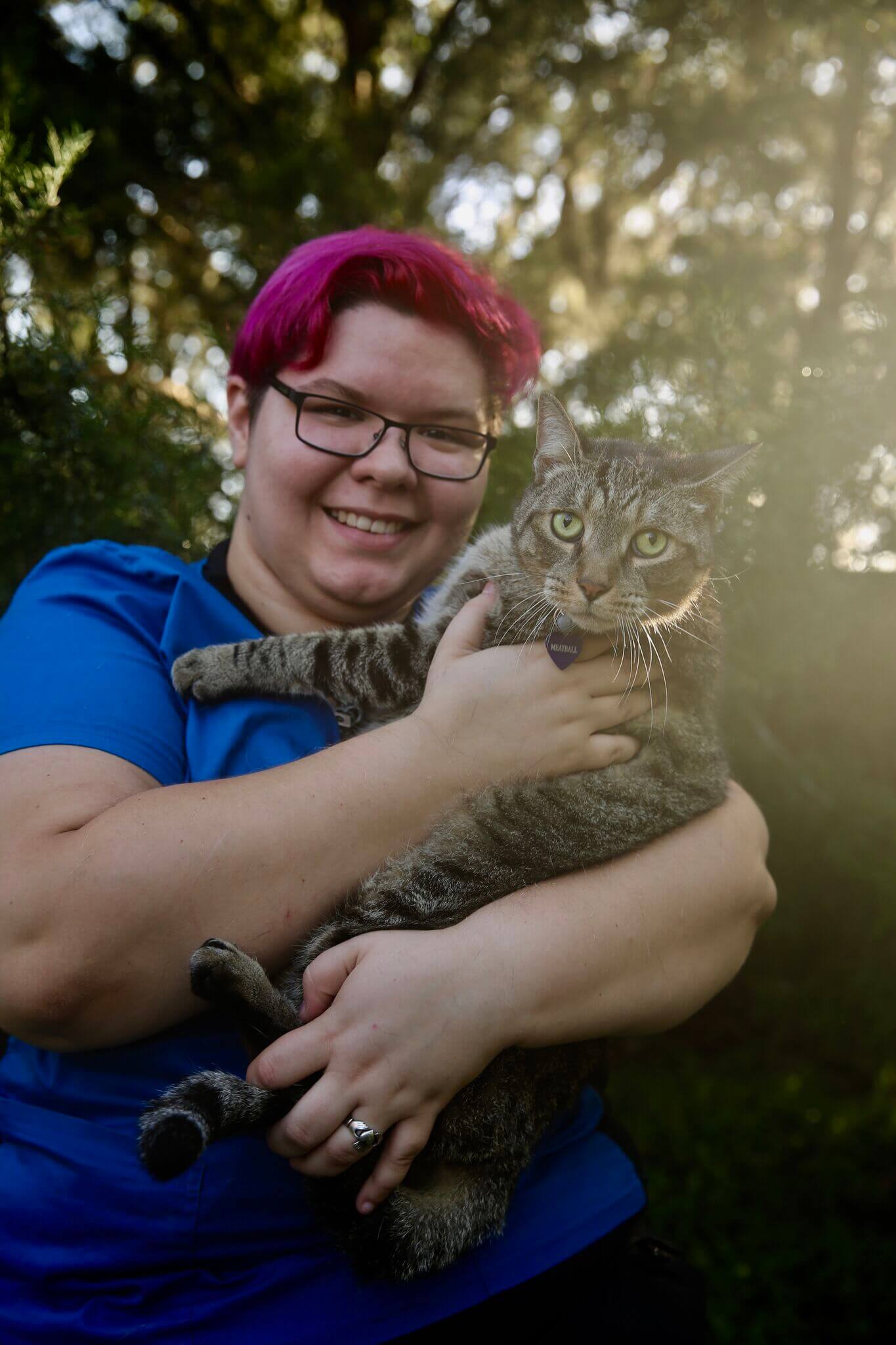 Sabrina
Animal Care Technician​​​​
Sabrina joined our team in May 2018. Bio coming soon…
Kimberly
Animal Care Technician​​​​
Kim has always desired to work with animals and joined the LEAH team in 2018. She received her associate's Degree from Seminole State and intends to return to receive her Bachelor's Degree as well. When she isn't working, Kim loves to watch movies, go to the beach, and go to Orlando's amusement parks. She has one dog, a Chiweenie, named Alex.
Grace
Animal Care Technician​​​​
Grace joined the LEAH team in 2018 because she loves to be around and care for animals both big and small. She has lived in Central Florida her entire life, and is currently attending Seminole High School. Grace is fun-loving, enthusiastic, and always looking for her next adventure. During her free time, she enjoys longboarding, playing video games, or spending time with her friends.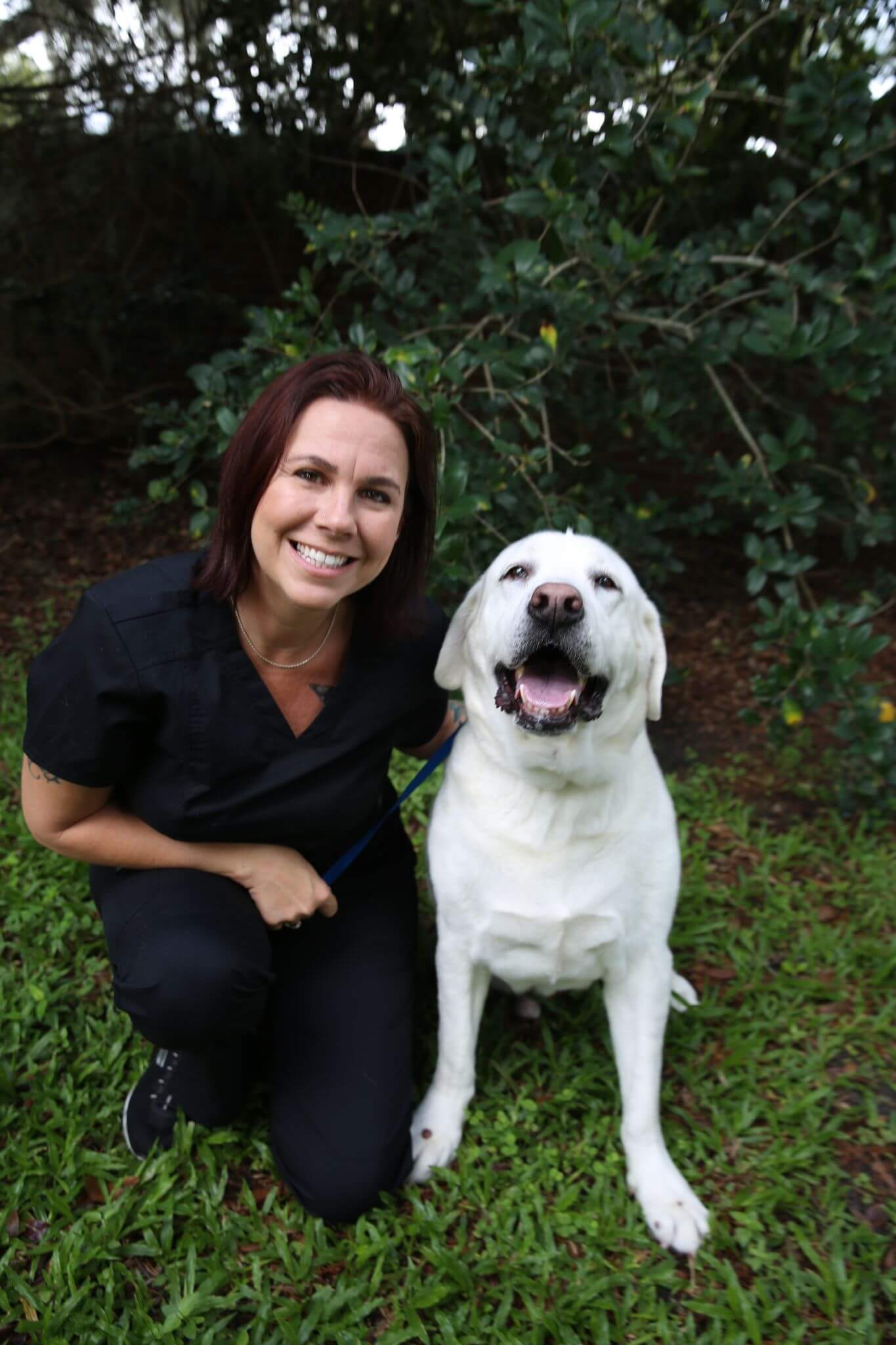 Kristel
Animal Care Technician
Kristel was born in Orlando but was raised in Colorado for most of her childhood. Kristen has always had a deep love for animals and decided to pursue her dream of working with animals when she joined the lead team in 2019. In her free time, Kristel enjoys spending time with her husband and 3 beautiful children. She loves to travel, do crafts, bake, and anything that involves being outside in the water. Kristel has a handsome lab at home named Ben, whom she adopted after working at LEAH for 2 weeks.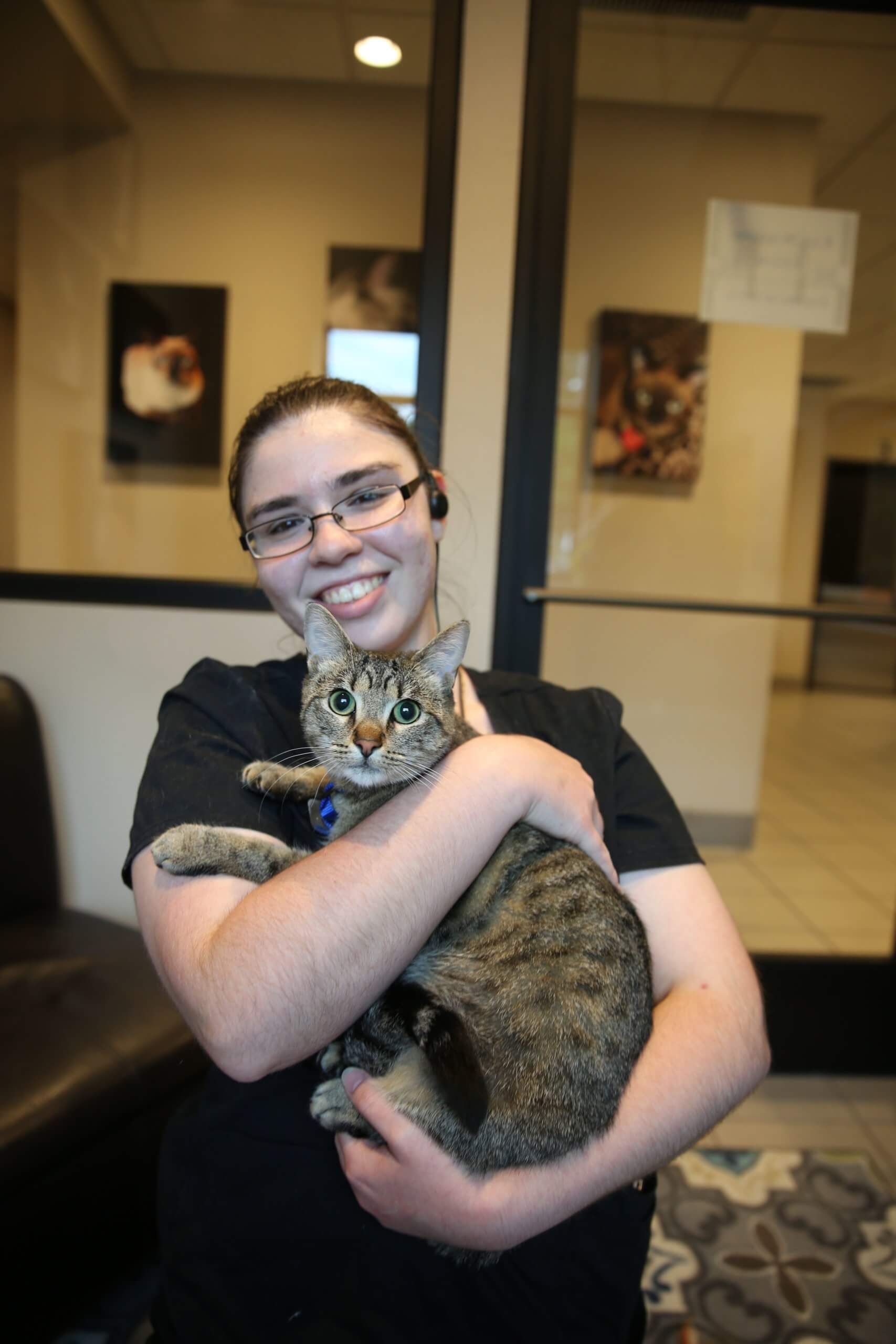 Heather
Animal Care Technician
Heather chose to pursue a career in veterinary medicine in order to become an advocate for animal health and research. She joined the LEAH team in 2019. Heather is currently studying at Seminole State College and intends to major in pre-professional Biology. She has four pets: one cat, and three fish. In her free time, Heather enjoys to read, write, and play video games. She has a passion for learning, and enjoys studying her favorite subjects.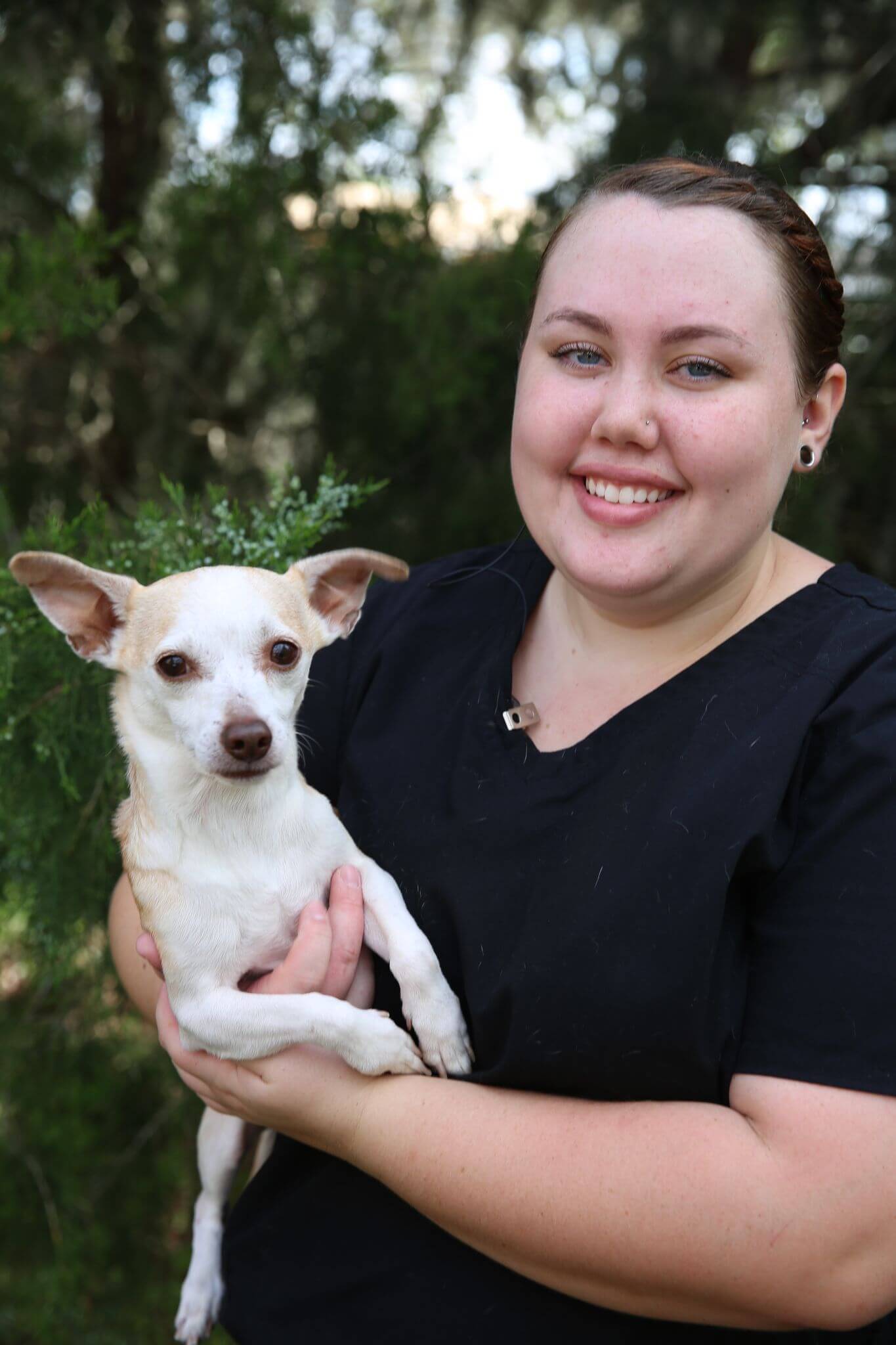 Sienna
Animal Care Technician
Bio coming soon.
Sheila
Animal Care Technician
Bio coming soon.
Hannah
Animal Care Technician
Bio coming soon.